Perrin dental laboratory was established in 1990's. With over 30 years experience, we supply top quality products at reasonable price. We also aim to provide our client fast , friendly and thouroughly proffessional services.
Our pruducts covers a wide and varity of dental area, especially skilled RDTs focus on Milling Titanium/Chrombalt frame, Acrylic/Flexible/Valplast dentures, Crown/Bridge, and implant precious attachment.
Based in Vancouver, our services are through western of Canada. We dedicate: One Team One Goal Patients satisfaction.
our services are through western of Canada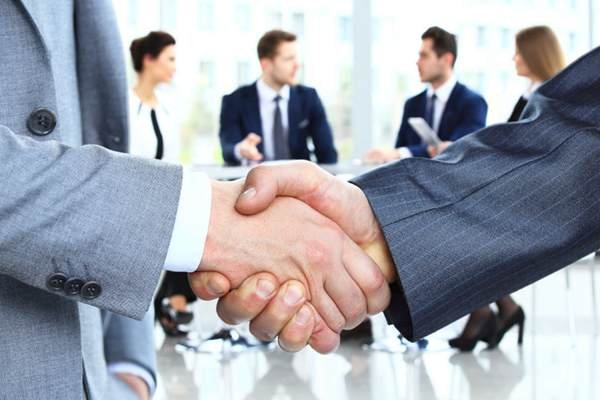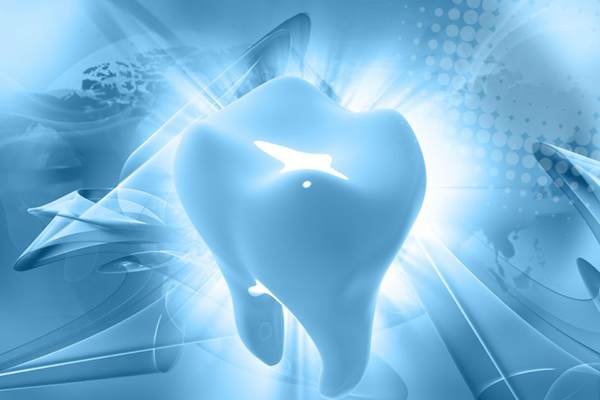 Fast , friendly and thouroughly
Everything you need to create a beautiful teeth